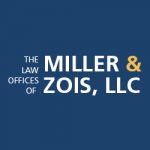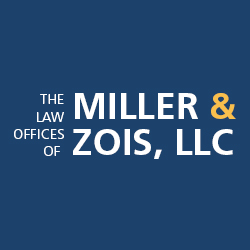 If you have been injured in an accident and you are pursuing a personal injury claim, it is important to know the insurance policy limits of the defendant. The insurance policy limits are the maximum amount that the defendant's insurance company will pay out for a claim.
When our lawyers get a wrongful death or serious personal injury case, our first concern is insurance coverage.  The fear is that you will prove your claim is worth a certain dollar amount.  But then you cannot collect because there is inadequate insurance coverage.
How do you find out what the insured's policy is in a Maryland car accident?  In the old days, the only way to get the policy limits was to sue.