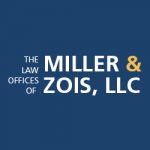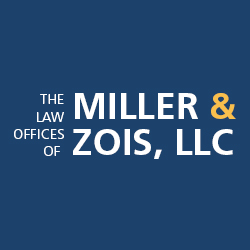 When we get a wrongful death or serious personal injury case, our first concern is insurance coverage.  The fear is that you will prove your claim is worth a certain dollar amount.  But then you cannot collect because there is inadequate insurance coverage.
How do you find out what the insured's policy is in a Maryland car accident?  In the old days, the only way to get the policy limits was to sue.
This was maddening.  Especially when there were laws in other jurisdictions in that refusing to offer the policy limits could be bad faith.  Insurance adjusters would refuse to tell us saying it violated the privacy of their insured which also made me want to throw a brick through a window.