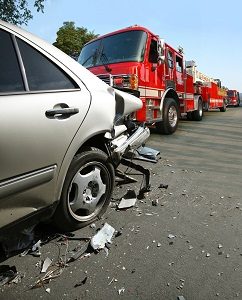 I do not know if it is a trend or whether I'm just noticing it more often. But I think our firm is seeing more cases than ever where the medical expert designated by the defendant is not the appropriate expert. Instead of matching the expert to the facts, they seem to just designate the usual suspects regardless of what the case is really about – trotting out shoulder guys in knee cases, orthopedic doctors in neurology cases, etc.
Here are two good questions to ask in these cases:
Do you believe your training and experience is equal to or greater than the treating doctors in this case? The obvious answer is, "'I have no idea," but so many of the DME docs just feel compelled to go all the way in to fight anything they perceive as progress for a plaintiff's lawyer. So if the doctor says "yes", then follow up with: Do you know the training and experience of the doctors who treated this patient? Almost invariably, the answer is going to be, "no."
Would you send someone you love to a doctor who has not seen a patient with your loved one's injury in 3 years?